Private Social Network

Privately share a beautiful, private collection of photos, videos with your phone contacts.

Personal Vpops

Choose a special theme VPopper video and create a personal message to family and friends.

VPops

Choose a special theme Viddipops video, then shoot your video up to 20 seconds and watch the special Viddipops ending.

VPoppers

Choose from thousands of special VPopper videos and share with your friends.

VSnapshot

Take pictures with family and friends, place them in special frames and share with everyone.

VLoop

Record a video up to 8 secs. After you take your video,watch your creation take you for a loop.

Entertainment

You can find the nearest cafes, restaurants, night clubs, casinos and more! This is a great function for people always on the go!
VNotes

You can create specialty notes, love notes, birthday notes, holiday notes and more with this feature

VPeepMe

Record a VPeepMe video and send a private email to family and friends!

VMedia

You can find all the videos and images in this section.

VDeals

You can always find special deals in your area and discount coupons.

Weather

See updated weather reports in your area, with animation.

Profile

VPops allows you to change your personal profile details.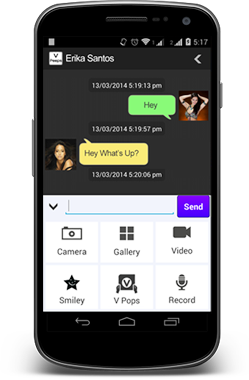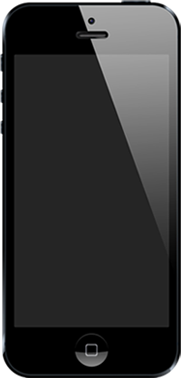 Pick a perfect ending to your video.

Choose a Viddipop that relates to the video you are about to record. After taking a video, watch your special Viddipop ending.

Wanna share with your friends?

Share your vpops with one touch to your Viddiflash community, Facebook, Twitter, YouTube and tumblr, you may also share via email or text.